The Sterile Guy
Regular price
$49.99 USD
Sale price
$49.99 USD
Unit price
per
Sale
Sold out
We supply peace of mind & confidence for your CRCST exam.

CRCST Flashcards designed to help you pass the CRCST exam on your first try. Dozens of SPD Techs who previously failed the CRCST exam purchased my cards and passed their retest easily. The fact is, you get what you pay for. If you're relying on free tests on the interwebs, you will struggle on the real exam; plain and simple. There is no incentive for them to be updated and maintained. The Sterile Guy exams and flashcards are up to date and accurate to the 8th and 9th edition manuals.

Did you know that certified Sterile Processing Technicians make on average $1.50 more per hour than a non-certified Sterile Processing Technician? That's roughly $3,000 more per year! Not to mention the 401k matching on top of that extra earned money. With that information, it is time to get your certification now, and I have made it easy for you.
Available for Immediate Shipping!
Sterile Processing Technician Certification Flashcards created by The Sterile Guy! This high quality set includes 200 double sided flashcards to help you study and pass the certification exams for the Healthcare Sterile Processing Association (HSPA) and/or the Certification Board of Sterile Processing and Distribution (CBSPD). These cards are accurate to both the 8th and 9th edition HSPA CRCST manuals.
Flashcards are 3" X 5", double-sided, high quality 300g paper thickness. Contents include box lid, box bottom and 200 individual flashcards. Size of the cards and writing provides excellent readability without the need to find your reading glasses. Take these on the go and study at work, school or anywhere you like. 
These Sterile Technician Certification flashcards are built to last and will not only help you to pass the Certified Registered Central Service Technician (CRCST) certification test, but they also contain a large amount of material that is covered on the Certified Healthcare Leader (CHL) exam, and the Certified Instrument Specialist (CIS) exam as well. These cards will come in handy down the road when you choose to pursue those other certifications as well.
Refund Policy for this item:
Full refunds available if you choose to cancel order before shipped. Orders that have shipped can only be refunded if unopened, undamaged, and returned within 30 days. Customer responsible for shipping product back and a restocking fee of $15 will be deducted from refund amount. To initiate a refund, send an email to brandon@thesterileguy.com with "Refund" in the subject line and include your order number in the email.
Share
View full details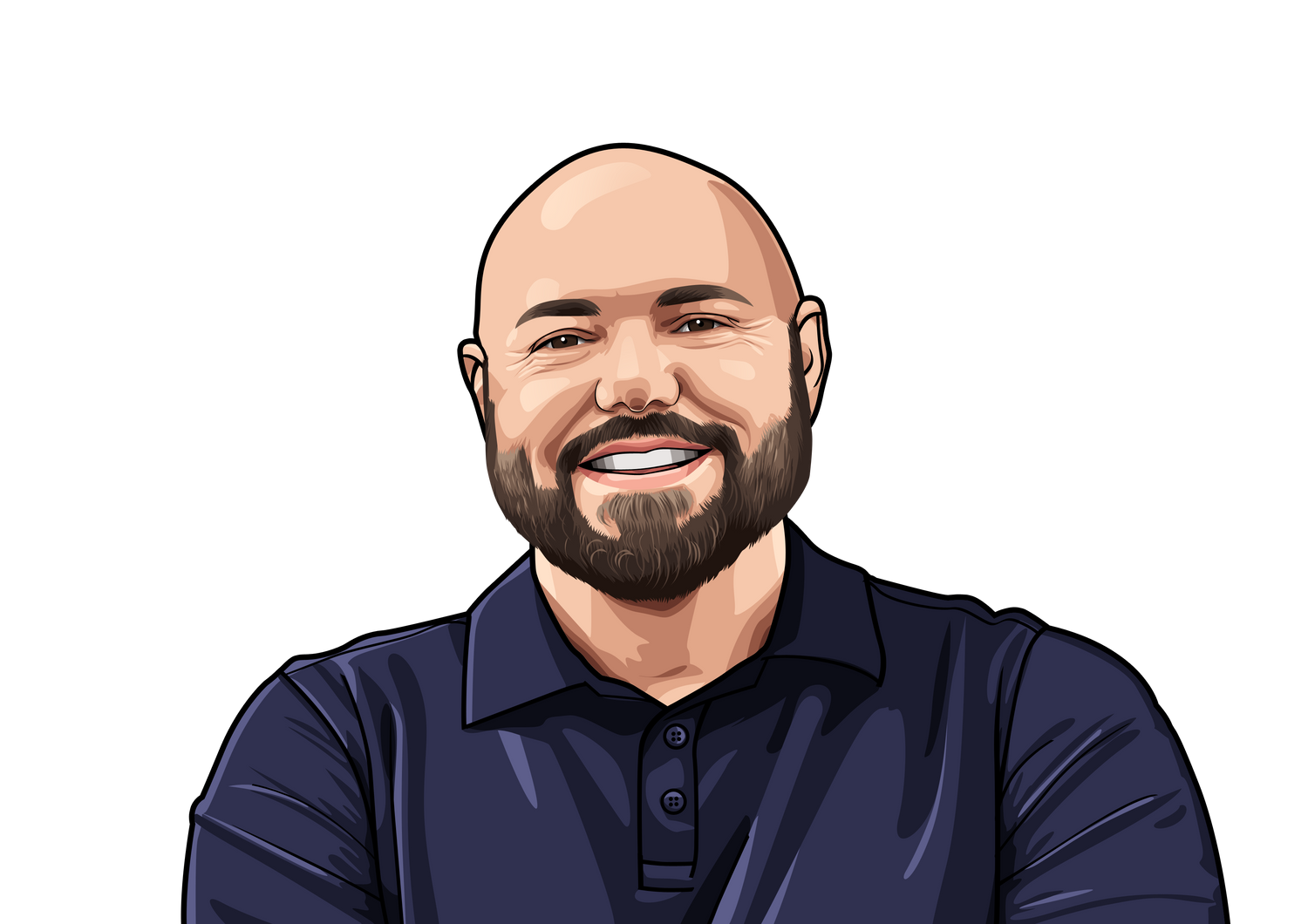 It's About You!
Hi There, My name is Brandon, also known as "The Sterile Guy." Besides my over 20 years of experience in the fields of Sterile Processing, Surgical Technology, and Infection Prevention, my most important focus is advancing the career fields of Sterile Processing and Surgical Technicians. SPD techs & OR techs are vital to the success of any medical procedure whether in the Operating Room or outlying clinics.
My goal is to equip SPD techs & OR techs with the knowledge, experience, and certifications they need to acquire the pay, benefits, and recognition they deserve. I started off simply producing YouTube videos teaching different aspects of each career field. During that time I was repeatedly asked to create materials to help others learn and achieve certifications. So that is what I did, and that is what this entire website is dedicated to. Don't hesitate to ask any questions you may have by clicking the message button at the bottom right of the screen and I will get back to you ASAP. Thanks for checking out the website, and I wish you nothing but success! ~Brandon